Our story
Inspired to help children in their time of need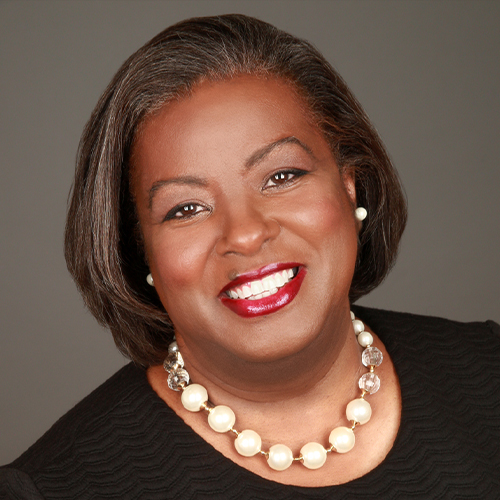 Tanya Trippett
Co-President, The POETIC Foundation
The POETIC Foundation was established as a 501(c) 3 in 2011 to increase the access to quality cancer care for children throughout North America by funding new and exciting options for treatment when the standard, first-line medications have failed. These challenges are exacerbated for children and families in rural areas where lack of funding and access to care provided in larger cancer centers is not available.
Through gifts donated by supporters of the POETIC Foundation, new avenues have opened for research into the biology and genetic makeup of childhood cancer allowing treatment to be tailored to the needs of children as well as development of novel therapies that can now be delivered closer to home in the patient's own back yard.
Please join us now in broadening our outreach and extend these avenues to children throughout the world by supporting the initiatives of the POETIC Foundation. Each child deserves the chance to live life cancer free.
Tanya Trippett
Co-President, The POETIC Foundation
We would like to give a special thanks to the following donors who helped launch the POETIC Foundation. Without your initial support, the Foundation wouldn't be able to provide the hope children with cancer need most. THANK YOU!
Scott and Lisa Stuart

Jeanine Genovese Family

Morgan Adams Foundation