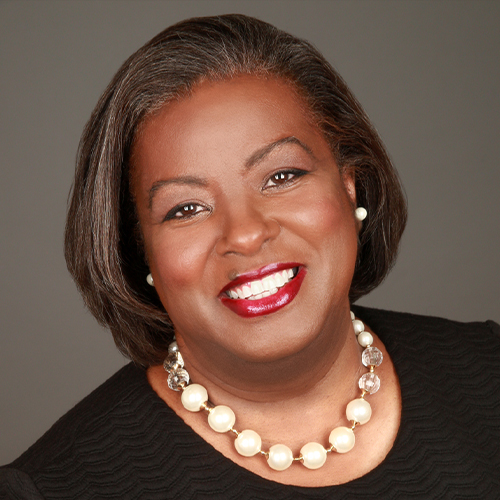 "It's our responsibility to better understand the complexity of childhood cancers and to leverage this knowledge, coupled with compassion, to bring hope by creation of a roadmap that leads to discovery and a cure for each child with cancer."
Dr. Trippett is the Co-Founder of POETIC and the Director of the POETIC Data and Coordinating Center. Dr. Trippett graduated from Spelman College as Valedictorian with a BA and BS in Biology. She received her M.D. degree and completed her residency in Pediatrics at Duke University School of Medicine. She completed her fellowship and Chief Fellow in Pediatric Hematology/Oncology at Memorial Sloan-Kettering Cancer. Following a faculty appointment as Division Chief of Hematology/Oncology at Wilford Hall Medical Center, Dr. Trippett became the head of the Pediatric Lymphoma Service and the Pediatric Developmental Therapeutics Program at Memorial Sloan-Kettering Cancer Center. She developed and became the Co-Founder of POETIC in 2003.
Dr. Trippett is a member of numerous scientific and medical societies. She holds leadership positions nationally in the Children's Oncology Group as Vice-Chair of the Hodgkin Lymphoma Committee and Chair of the Hodgkin Retrieval Committee. She is the recipient of several prestigious honors and awards. She is recognized as an international authority in the diagnosis and treatment of pediatric lymphoma as well as an expert in translational research and the development of novel approaches to treatment of recurrent cancer in children.